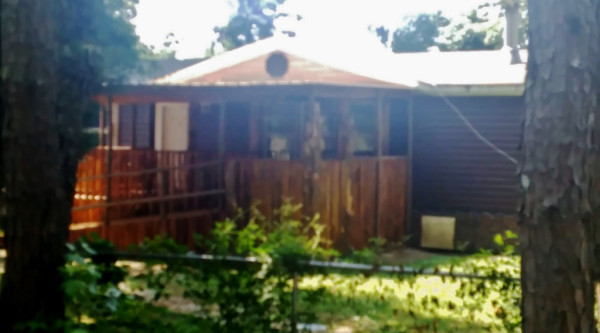 ESCAPE ROOM:                         $30

MYSTERY HOUSE:                     $30

MUSIC/DINNER SHOW            $35

Classic rock, Country & Holiday Music
___________________________________ 

YES YOU GET TO DO  ALL THREE

RESERVATIONS REQUIRED

MYSTERY HOUSE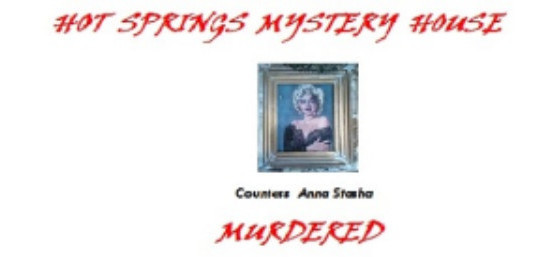 IN 1935 WHILE VISITING HER
                                LONG LOST AMERICAN COUSIN
OBJECTIVES: 

           1.  Discover how she was killed

           2.  What about the long lost jewels?

                     Were they stolen or are they lost?

            3.  Whom was responsible?  Was there a conspiracy?

                        Who is lying?

               more than
  a SIMPLE
                        robbery/murder?
                       THE   TERRORISTS LAIR

  YOU HAVE ACCIDENTLY STUMBLED

                      INTO THE TERRORISTS HIDEOUT! 

NOW HE HAS LOCKED YOU IN!

YOU MUST ESCAPE BEFORE HE BURNS THE PLACE DOWN.

SEARCH, SEEK,  YOU NEED TO FIND THE WAY OUT!

A RIDDLE,  A PUZZLE  WHAT DO THEY MEAN?   WHERES THE KEY TO THE ROOM?  WHAT KIND OF MADHOUSE HAVE YOU GOTTON YOURSELF INTO?

A BOMB! THATS IT WE NEED TO FIND THE BOMB BEFORE IT GOES